Prev
Next
Polymer Prices update: - Borealis add insult to injury
1-3% Increase in Volumes – 400% increase in Profit.
Just a short update on last weeks comments on the 'excess profits' of the polymer suppliers. Borealis, another of the top 5, reported a 400% year on year increase in European profits on volume increases of just 3% for PE, only 1% for PP.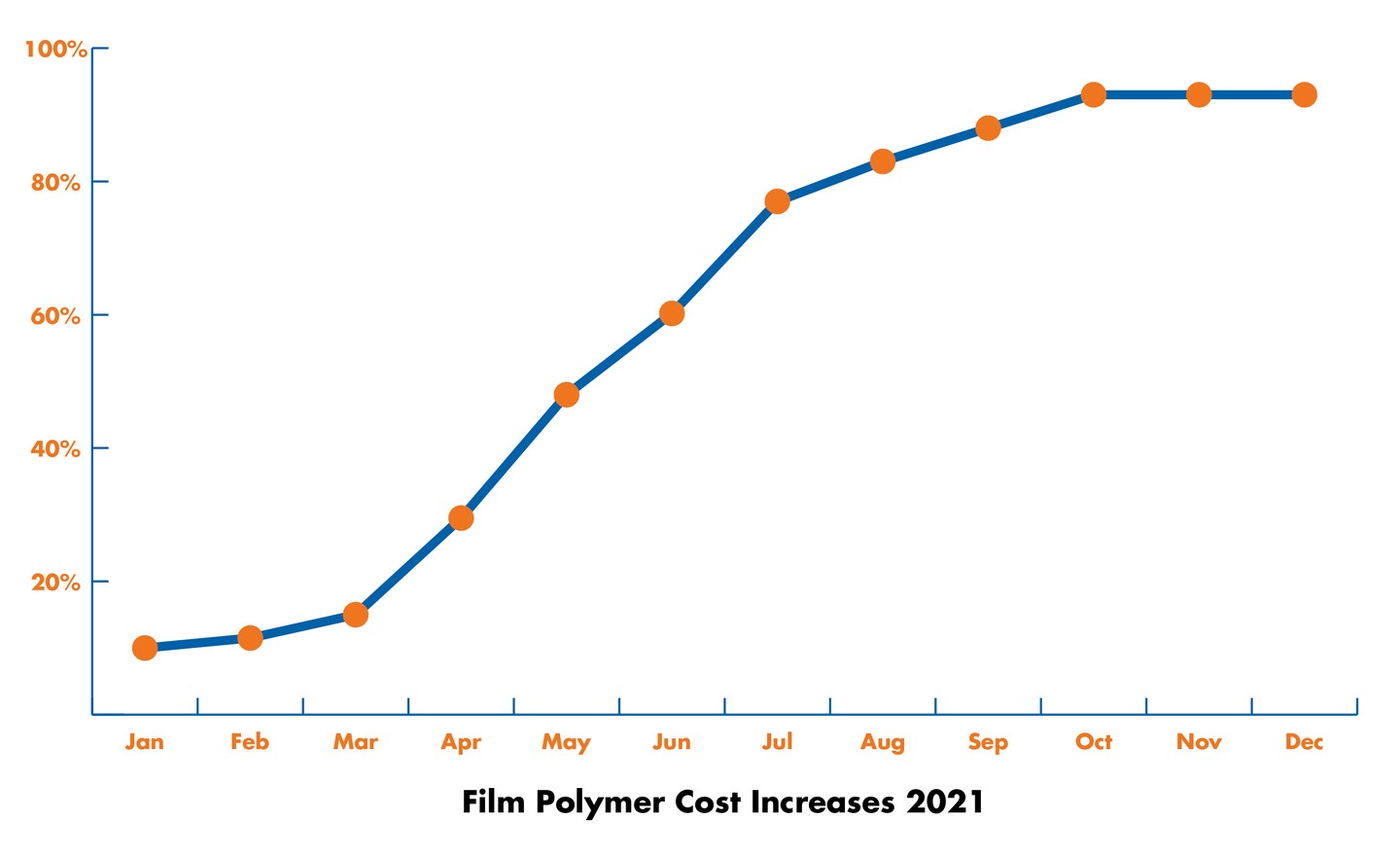 However, margins were up 67% for PE and 78% for PP. There is no criticism implied of companies making higher profits by winning more work and increasing volumes, but these record results like those of their 'competitors' are predominantly due to the company taking advantage of its customers by disproportionately increasing their prices to take advantage of what has been a very difficult period for the flexible's industry.
It will be interesting to see if the polymer companies continue with these price escalation policies or bring their margins down to more realistic levels.
Meanwhile, I would welcome your views and why not join me on LinkedIn for more regular updates.
https://www.linkedin.com/in/barry-twigg-3a440b53/
#donthateplastic