Why National Flexible?
National Flexible has evolved into a high quality supplier of flexible films by virtue of a unique commitment to our people, our customers, and our suppliers. As part of our commitment, we provide a support package containing an extensive list of USP's, each designed to address specific needs, solve problems, and make things easier for you.
Sustainability Packaging Audits
Designed to improve sustainability and productivity, whilst reducing costs, our FREE Sustainability Packaging Audits look at many ways in which we can help you to achieve this. Undertaken by a Packaging Engineer and Packaging Technologist, these audits are provided for customers packing lines including pack designs, forming, machine type, running speed, film utilisation, end of line, and transit packaging.
The Academy
Our impartial, interactive presentation provides an unbiased view of plastic packaging, and through our expertise, we provide you with the tools and knowledge needed to protect and preserve products, without causing harm to the environment. If you are working within the packaging industry, or would simply like to learn more, then The Academy is for you.
Technical Training Workshops
Our FREE Film and Print Technical Training workshops were originally designed to develop the technical skills of our team but have since been offered to anyone who feels they could benefit from this service. From packaging machinery and types of flexible packaging to material characteristics and avoiding common problems, our workshops ensure you are using the latest film and print technology suitable for your applications.


Customer Champions
Our designated Customer Champion will be on hand to manage every stage of the supply process and will be there to support you with any questions you may have. A team of knowledgeable, committed, and caring individuals, it is their priority to ensure your needs are met on time and in full. Alongside proactively managing your stock, our Customer Champions will visit you regularly, personally process your orders and really take the time to understand your business needs.
You're all superstars!

Sue Whiteley, IPS
£200K Free Stock & 6 months Free Credit
For customers using our Stock Requisition System (SRS), we will hold up to £200K of film for call off at any time up to 6 months, giving customers up to 6 months FREE credit.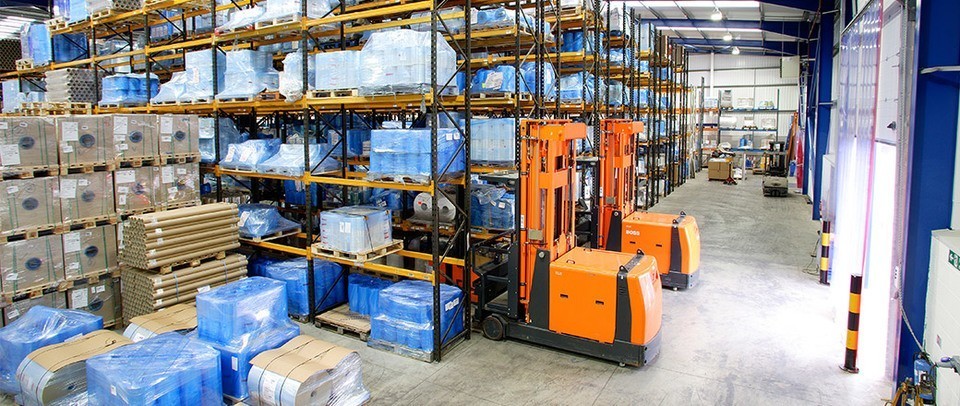 100% OTIF Delivery Guarantee
For customers using our Stock Requisition System (SRS), we will guarantee 100% delivery of all deliveries 'On Time in Full' time, in full (OTIF), should we fail to meet this commitment, we will rebate 20% of the order value.
Without your speed and assistance in slitting down your film stock, we would have had a huge deficit in our Christmas production volumes during December. So, a big thank you.

Ben Pearce, Bar & Restaurant Foods
100% Quality Guarantee
We will provide full pre-press technical support, including a Print Technologist at every 'first off' print run. All subsequent prints are matched to 'first off'. This guarantees customers 100% print quality compliance, first time, every time.
Excellent film and print quality. Never have any problems.

Campbells Shortbread
FREE 24-Hour Emergency Delivery Service
Our customers can call on this twice a year for next day delivery to UK mainland.
Security of Supply
Our worldwide supply base means that we always have different options to ensure our customers never run out of film.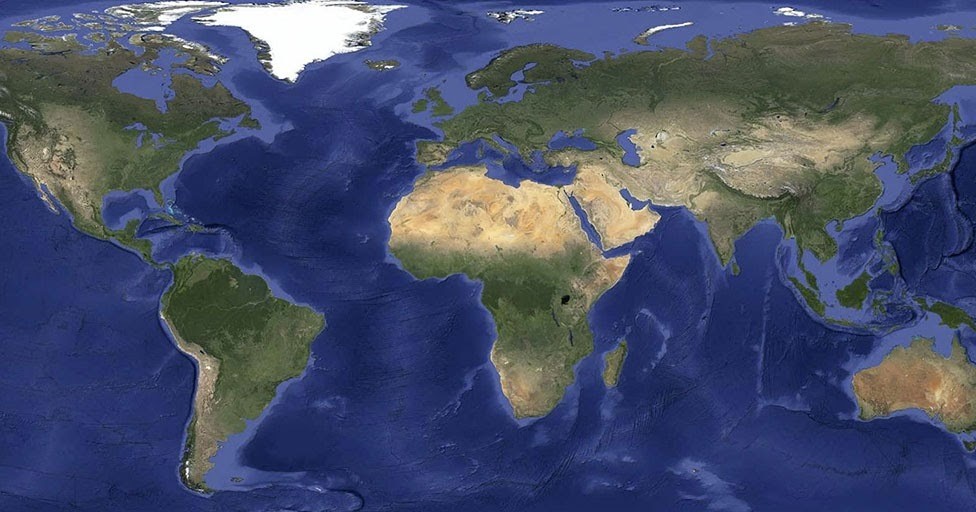 Mutual Capital Investment
We will invest capital in packaging lines with our customers to enable them to utilise the latest developments in film and packaging technology. This mutual investment is undertaken as an integral part of a longer-term supply agreement.

One Fixed Price
We will provide one price to cover a full range of SKU's including those with variable and intermittent print volumes. Once agreed, the price can be fixed to either 6, or 12 months, enabling you to have security of supply, over varying volumes at a fixed price.

FREE PR
From photography and acrylics, to magazines and inserts, we will provide a free PR service, including posts across our social media channels and website. This can be provided independently, or working alongside in-house marketing teams.

Design Service
Enjoy speed to market with our cost-effective design and implementation. Includes packaging concepts, art working, cutter guide development, packaging visualisation, photography, video, and animation all under one roof.
24 Hour Support
Should any film, print, or supply problems occur, we will do everything we can to make sure you have the best person to help fix the problem at your site, within 24 hours. Alongside contact details for your designated team, mobile numbers for each of our Directors will also be supplied as part of this support service.
For more information on our USP's...