The National Flexible stock requisition system (S.R.S) is unique, with up to £500- £150K of stock for any one customer. It fixes prices, improves customer cash flow and guarantees 100% of deliveries on time and in full. 100% deliveries on time in full, or we refund 20% of the order value.
I would always recommend National Flexible based on the world class service delivered by the team

Catherine Corcoran, DHL Supply Chain
98.7% Deliveries
O.T.I.F

SRS System (Stock Requisition System)
100% guarantee on ALL of the following...
Fixed price
Individual reel traceability
Up to 6 months free credit
Improving customer's cash flow
24hr stock availability for call off
Reducing customer's on site storage space
Holding up to £500k stock per customer F.O.C.
Delivery Guarantee
100% delivery of all SRS orders on time in full, or we refund 20% of order value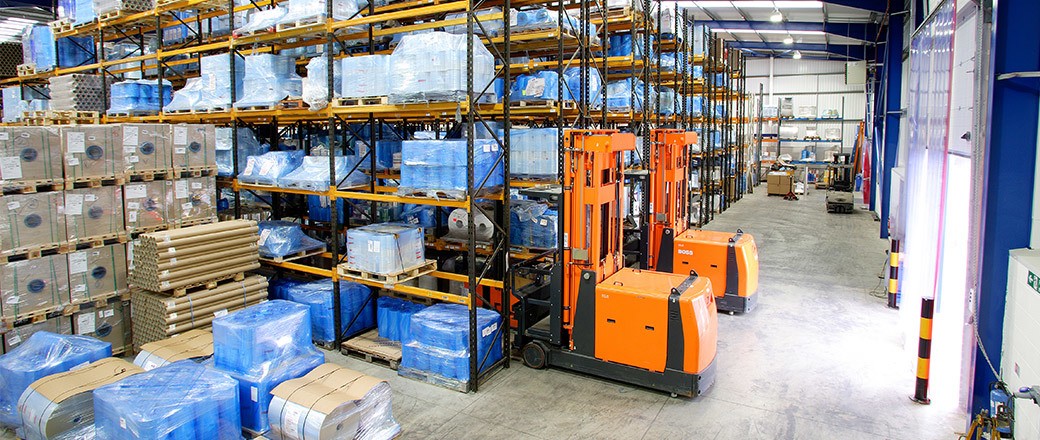 Without your speed and assistance in slitting down your film stock, we would have had a huge deficit in our Christmas production volumes during December. So a big thank you

Ben Pearce, Bar & Restaurant Foods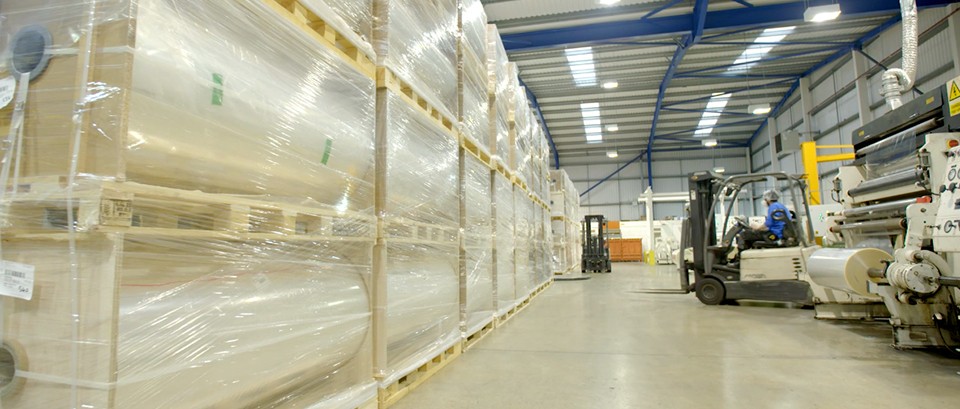 Providing excellent customer service is at the heart of everything we do. That's why we like to provide those little extra touches for our customers.
Our warehouse team work extremely hard to make sure our customers receive what they want, when they want it and even provide a 'Pallet packed by' note so you can see who took care of your products.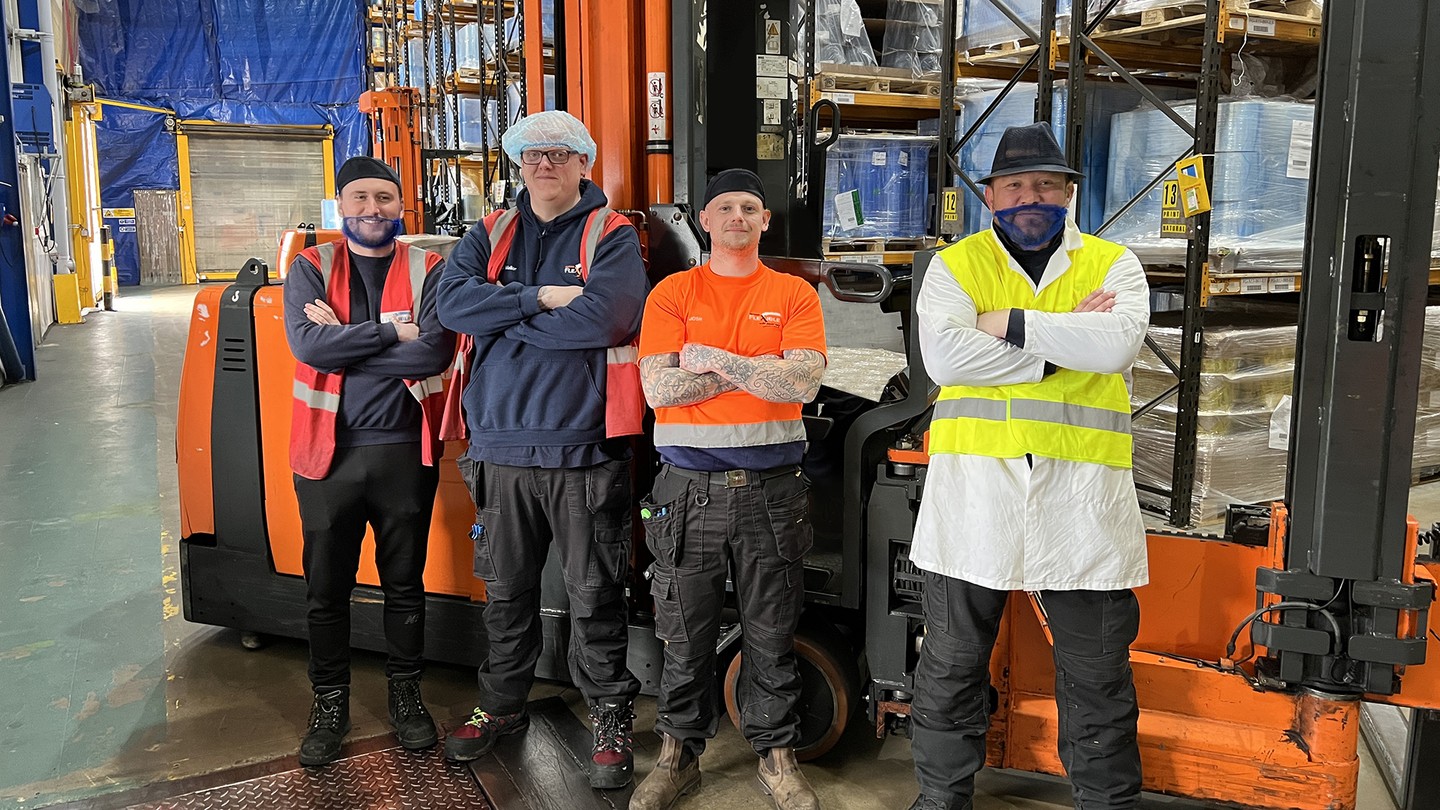 We have taken a great deal of pride in looking after your film and getting your order to you quickly and correctly. Any feedback is welcomed, espeically if it helps us improve.

Connor, Steve, Josh and Andy.
Interested in our customer stock service?