The National Flexible stock requisition system (S.R.S) is unique, with up to £500- £150K of stock for any one customer. It fixes prices, improves customer cash flow and guarantees 100% of deliveries on time and in full. 100% deliveries on time in full, or we refund 20% of the order value.
I would always recommend National Flexible based on the world class service delivered by the team

Catherine Corcoran, DHL Supply Chain
98.7% Deliveries
on time in full

SRS System (Stock Requisition System)
100% guarantee on individual reel traceability
100% guarantee on 24hr stock availability for call off
100% guarantee on up to 6 months free credit
100% guarantee on improving customer's cash flow
100% guarantee on reducing customer's on site storage space
100% guarantee on holding up to £500k stock per customer F.O.C.
100% guaranteed fixed price
Delivery Guarantee
100% delivery of all SRS orders on time in full or we refund 20% of order value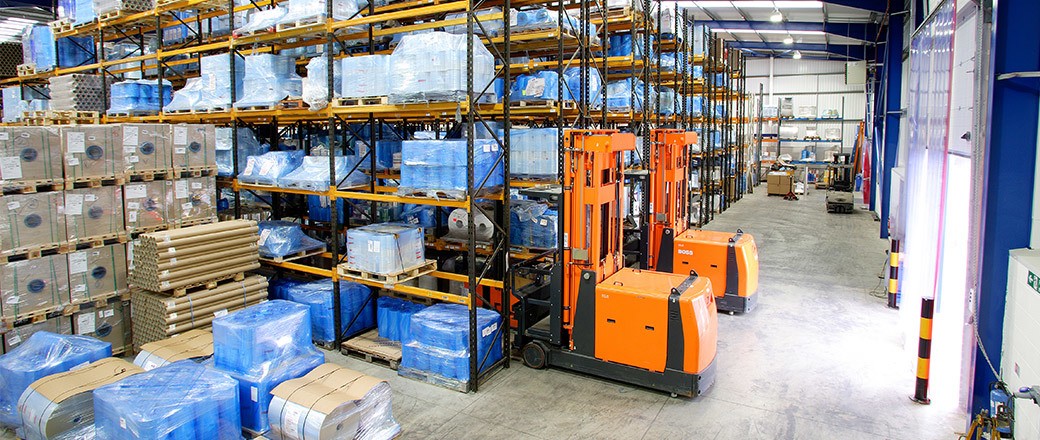 Without your speed and assistance in slitting down your film stock, we would have had a huge deficit in our Christmas production volumes during December. So a big thank you

Ben Pearce, Bar & Restaurant Foods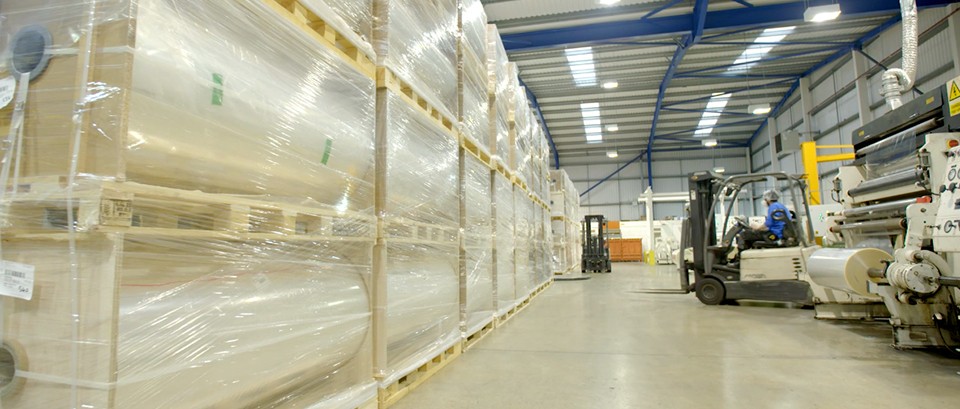 Interested in our customer stock service?