Our FREE Film and Print Technical Training Workshops were originally designed for internal training, before being offerred to our customers.
The popularity of the workshops quickly became evident and we have since offered our workshops to you, your team, or anyone who feels they could benefit from this service.
We have already welcomed over 1,300 delegates from over 150 companies, and dates are already booking up quickly for the coming year.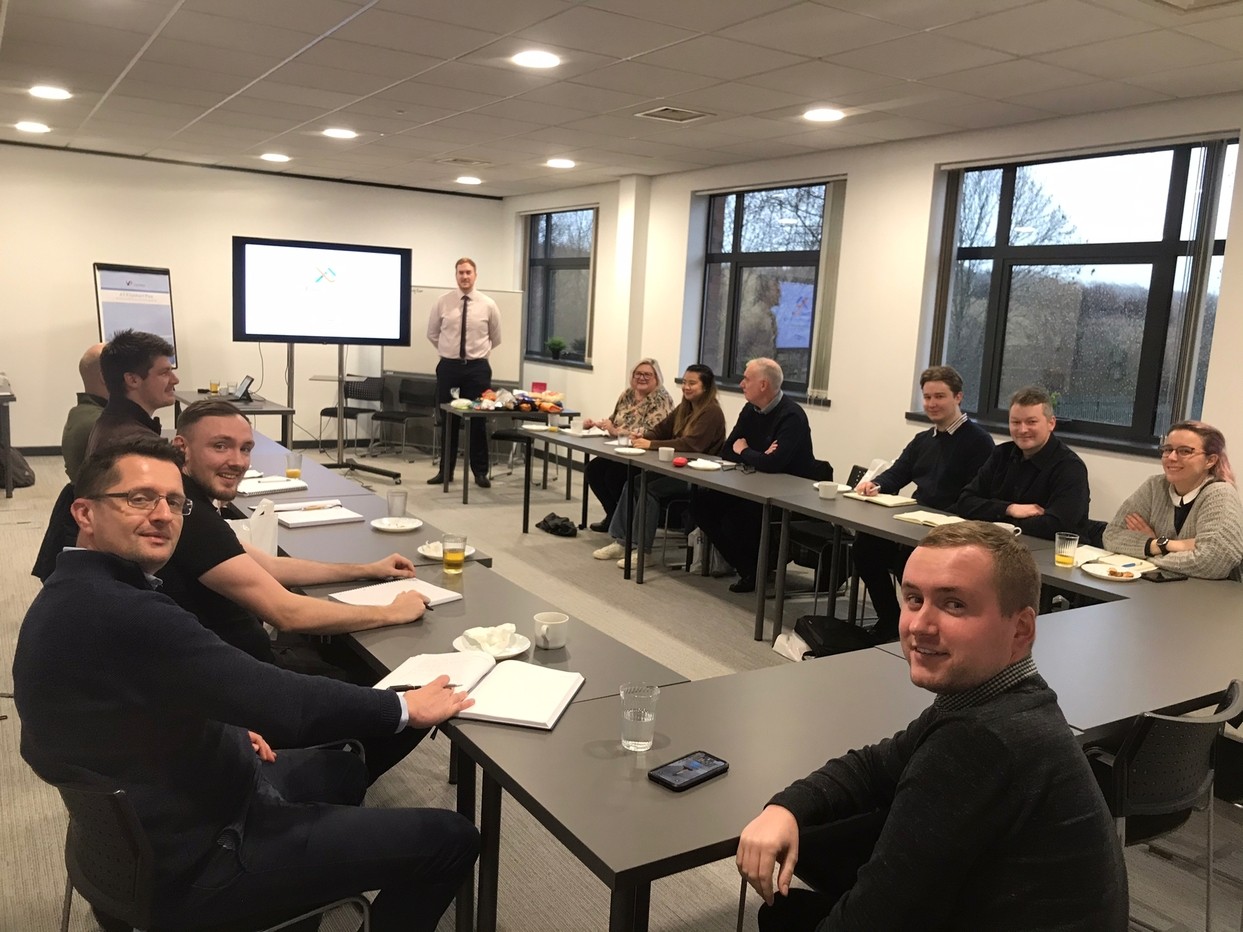 Our place or yours?
Workshops are held in our training room facilities, with refreshments provided throughout. We also offer a full site tour to anyone who would like to meet the team, or simply take a sneak peak at what goes on behind the scenes here at Nat Flex.
If you would prefer to organise a workshop at your own premises, we're happy to arrange this with you. Places do book up quickly so please don't hesitate to secure your place.
We look forward to welcoming you!
Nice team, very friendly and helpful. That was basically my whole degree course compressed into 1 day.

Shahin Rastizadeh-Premier Foods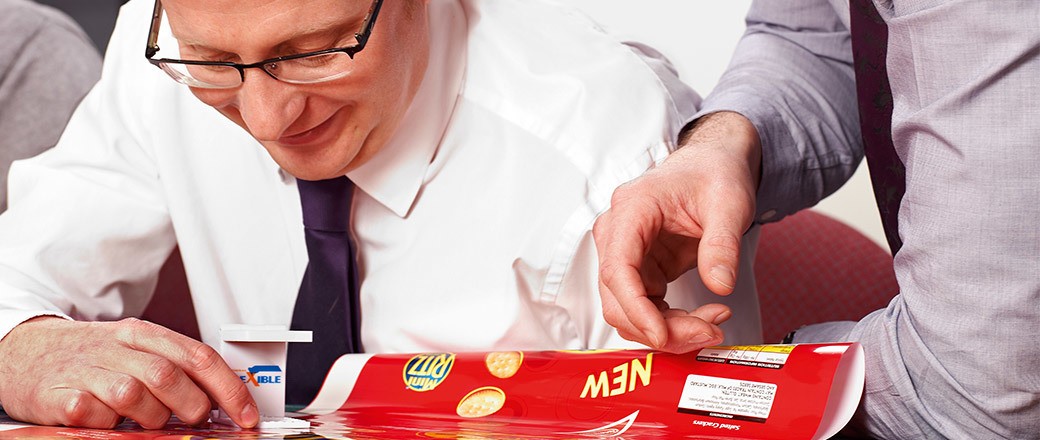 Our workshops cover...
Packaging machinery VFFS, HFFS, Thermoform, Lidding, Box wrap, Sachet, Pouch
Information on which films are ideal for packaging which products
Guidance in avoiding some of the more common problems
An insight into the design of print and manufacture of film
Environmental films and the future of flexible packaging
The opportunities and problems that occur at pre-press
An insight into film & print technology
A look into the 4 "P"s of packaging
Feedback comments are overwhelmingly positive about the benefits gained from a further understanding of print and film technology and we are proud to have 100% of attendees say they would recommend our workshops.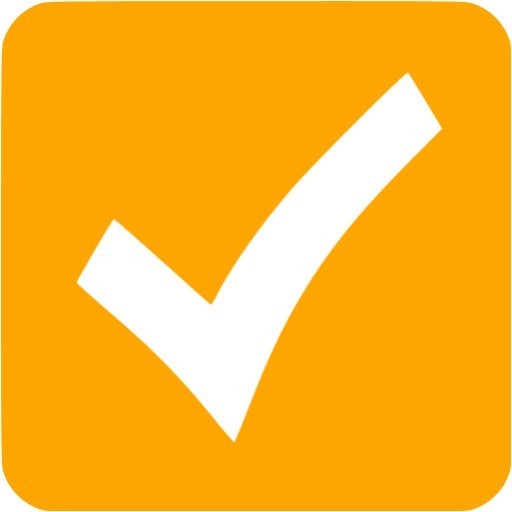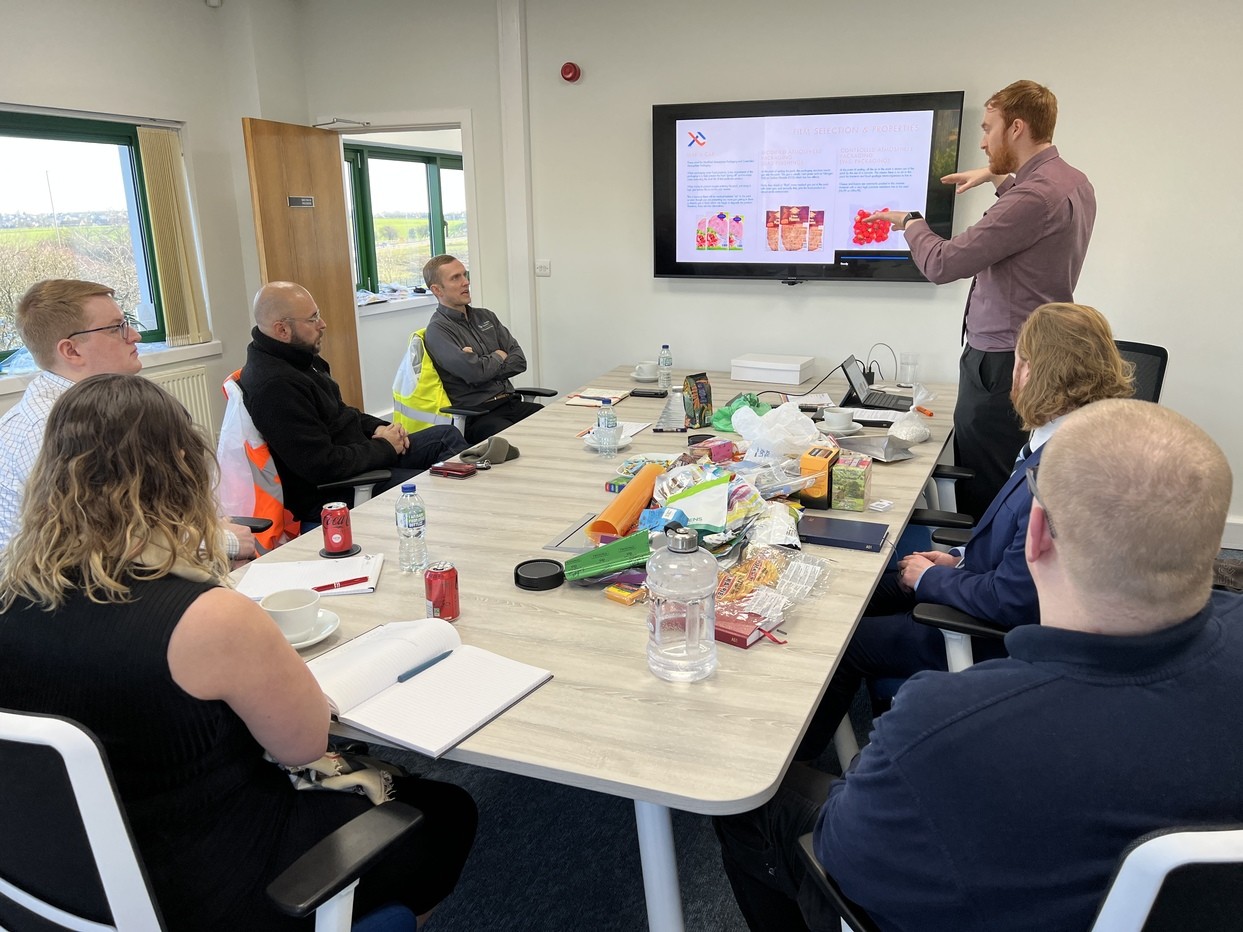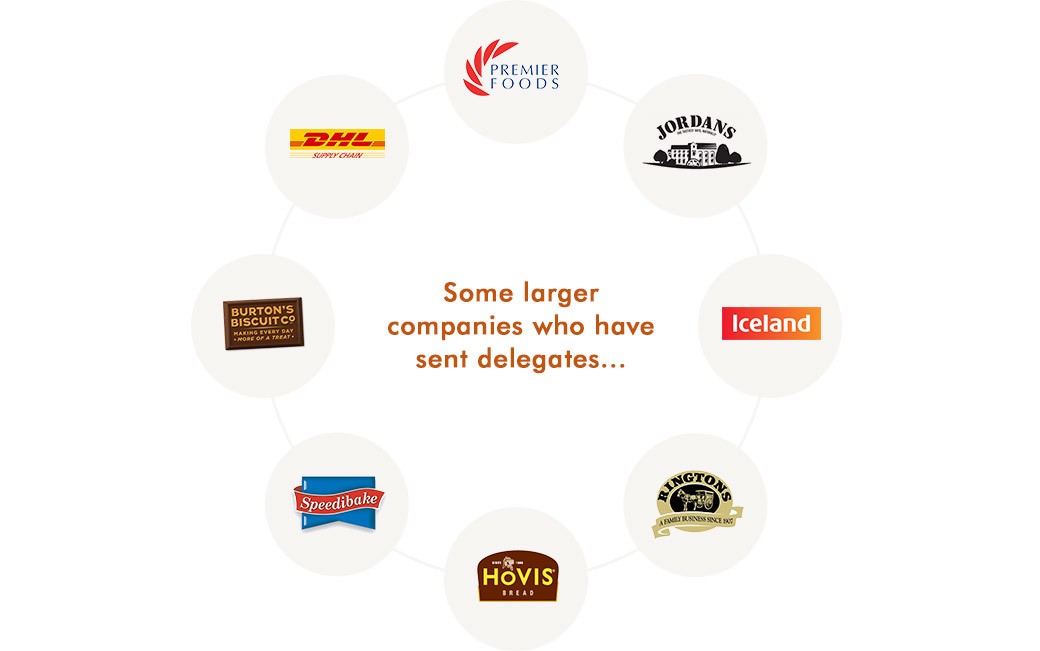 Interested in attending one of our workshops?