Sustainability in any format
We have the widest range of flexibles / films, and pouches available to help you choose the right material for your application. Whether you're looking for Recyclability, Recycled Content, Compostable, or Biodegradable, we have a solution!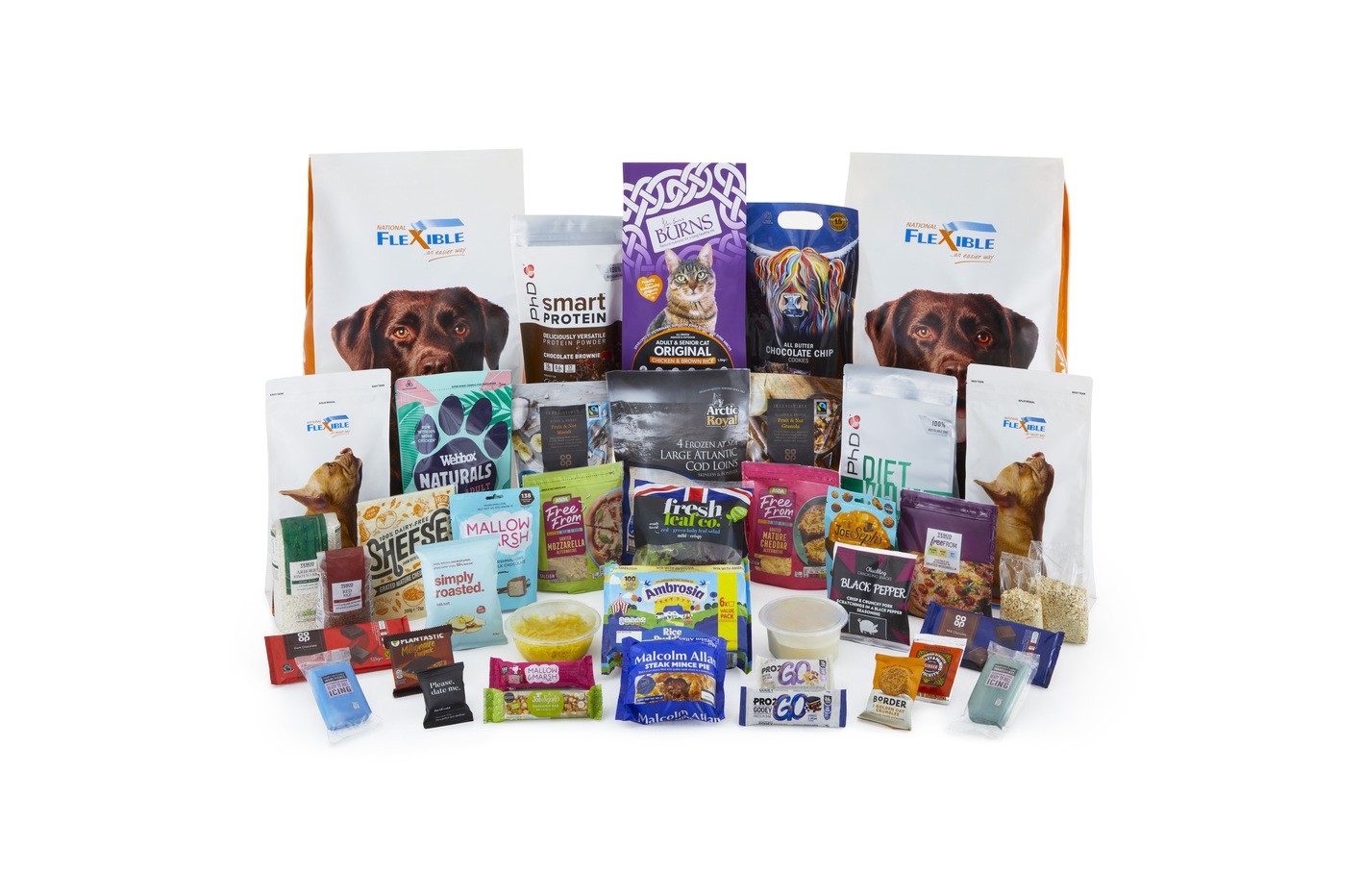 As the UK's first Carbon Neutral Flexible Packaging company with a climate positive workforce, we are experts in reducing our environmental impact, and we can help you do the same.
Take advantage of our FREE unique Sustainability Packaging Audit to see how you could save material, energy, and maybe even a bob or two.
Interested in our Sustainability Packaging Audits?