History of the business;
National Flexible was born in 1993 when Charles Baynes group, a quoted PLC, acquired the Fist Fast Packaging business in Morley. National Packaging was also part of the same Charles Baynes Group.
Prior to Fist Fast, there were several owners of the packaging company, so the business has been operating over 50 years, first as a general packaging merchant, then latterly as a specialist flexible packaging supplier.

Current Company;
In 1998, our Chairman, Barry Twigg, undertook an MBO, buying National Flexible from Charles Baynes. No venture capital was involved and there were no external investors.
National Flexible is now owned by its management and its people. We have no debt and still no external investors.
Business Development;
National Flexible was re-focused on the conversion and sale of flexible films, supported by a strong technical bias and supplier partnerships in all types of flexible film printing, laminating and coating, before eventually developing into the UK's largest plain film slitting and printed film distributor.
Purpose Built Factory; Future
In 2006, the growth in the business required a move to new premises, built just three miles from the original site.
The continued company growth now requires further facility expansion and planning permission has been gained to extend the production and commercial facilities further in the near future.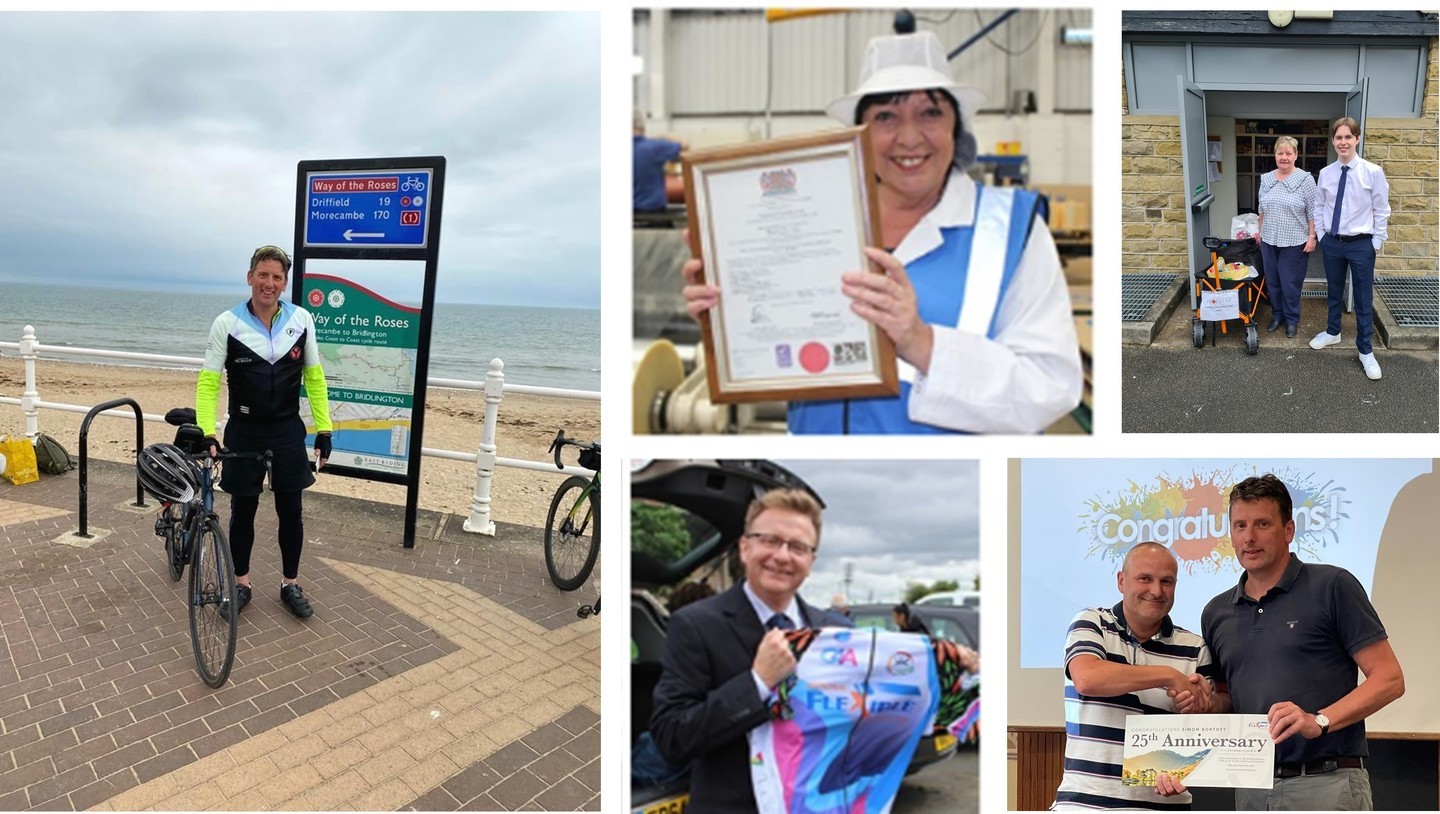 Our People
Shareholdings: Some 80% of our company shares are now held by our senior management team.
Pensions: Some 90% of our company premises are owned by our people who work within the business. Their investment is via the pooling of their individual SIPP funds. We then pay rent of circa £146k per year tax free into their pension pots.
Our Customers
Mutual investment: We will invest capital mutually with our customers to facilitate development of plant and machinery, capable of accommodating new films and packaging formats, in order to enhance our business together.

These contractual arrangements are usually 2-3 years.
Our Suppliers
We operate a similar scheme, where appropriate, with key suppliers. Our commitment to their business is a guarantee of the highest quality and service from our partnership.
Summary
National Flexible has evolved into a high quality supplier of flexible films by virtue of a unique commitment to our people, our customers and our suppliers. The investment of our people in the company is why our customers "feel" the difference, and is their guarantee that they have exercised our due diligence in choosing their flexible film supplier.
Download
Find out more about National Flexible