By accident or design every company has a culture. One weekend we all decided ours could be captured in these words "caring, sharing, being different". They define our attitude to customers, suppliers and each other and form the heart of our business philosophy.
I love you

Carole Creed, Northumbrian Fine Foods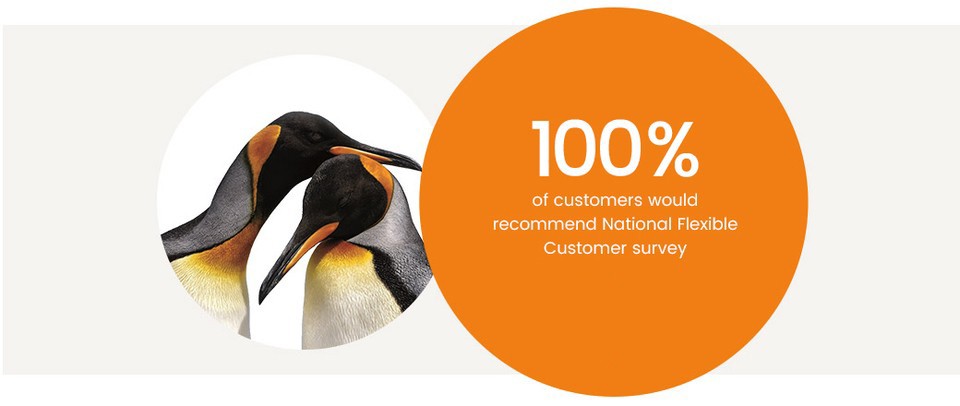 Employee ownership
Over 80% of our people own shares and/or have their pensions invested in the company, which is another reason why our customers "feel" the difference.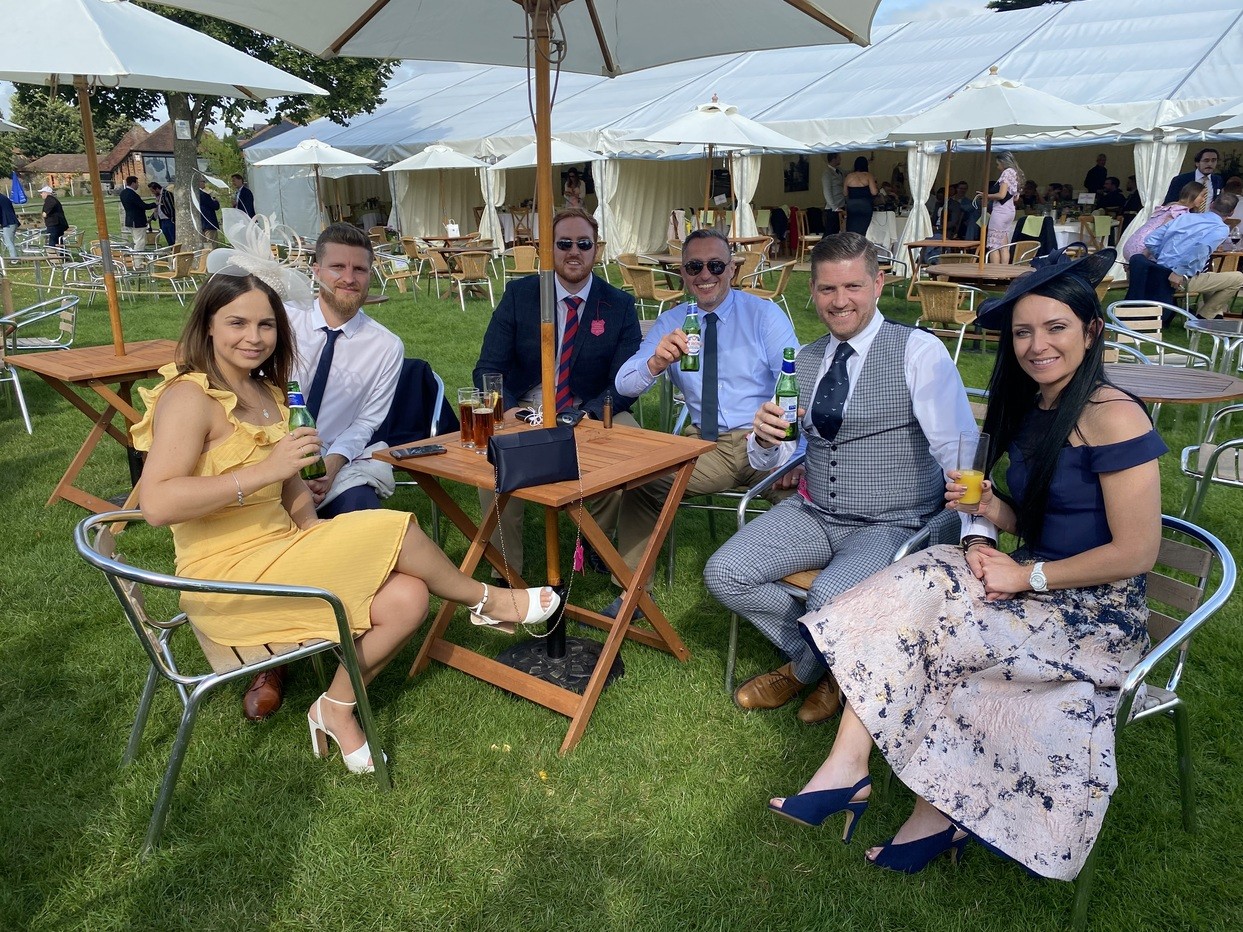 Why we said caring;
We believe in supplier partnerships. Our 4 largest suppliers have been with us for over 15 years
We consider what is best for the customers "needs" not just those we currently supply
We provide our people with product training and tailor made personal development plans
Our Directors keep in touch with each of our customers to ascertain views of the business
We dedicate a Customer Champion to each of our customers
We dedicate a Supplier Champion to each of our suppliers
We have forged a long term mutually beneficial partnership with National Flexible. They are a group of highly knowledgable packaging professionals and their loyalty to us as a supplier is uncompromising

Eleftherios Kassianidis, Hatzopolous
Why we said sharing;
We will invest capital mutually with our customers
We will invest capital mutually with our suppliers
80% of our people have their money invested in the business
We provide our customers with up to 6 months free credit
We attend 100% of all "first off" prints with our suppliers
We offer all our people the day off on their Birthday
Successful projects are delivered only when there is a trust and an understanding of what is required. Reproflex3 have been working with National Flexible for over 15 years and have created this solid foundation. We break boundaries of innovation whilst achieving fast turnaround projects. We are delighted to be part of the team

Andrew Hewitson, Managing Director of Reproflex 3 Ltd & Sample-it
Why we said being different;
Our annual customer survey has been running for 21 years
All our customers get audited feedback on the survey results
Some 50% of our people have 10 years service or more
We guarantee 100% delivery OTIF, with 20% rebate if we ever fail
We resolve any non-conformances first and investigate "why" later
We provide FREE PR to our customers