How we can help you achieve your sustainability targets
We are all aware that the food packaging industry, particularly flexibles, has a responsibility to its customers and stakeholders to reduce its environmental impact. The following are just some of the actions we are taking to help our customers hit their targets.

Thanks George, the projects have worked extremely well and the cost savings are very welcome.

Will Loughton, Premier Foods
Sustainability Packaging Audit
New and better packaging films and formats are being constantly introduced. We visit exhibitions worldwide to bring these to our customers attention. These FREE Sustainability Packaging Audits ensure our customers are utilising the latest developments in Environmental Film Technology. Please contact us to arrange a visit.
Carbon Footprint Reduction
We have available Carbon Neutral Films, derived from wood oil. These are an ideal way for customers to reduce their carbon footprint. These films can be supplied in both single web or lamination formats.
Plastic Packaging Reduction/Alternative Packaging
For those companies wishing to reduce their use of plastics, we provide a recyclable paper, along with Packaging Audits for film and packing design. In this way, we can facilitate downgauging and plastic pack reduction, and these audits invariably save our customers costs.
Keep up the good work! Keep pushing this, it's important for everyone to understand!

Steve Fletcher, Premier Foods
The Academy
This is a factual presentation which focusses on dispelling some of the current 'plastic myths', whilst exploring the future of Flexible Packaging, particularly for the Food Industry. Please ask us for more information and available dates.
100% of delegates would recommend The Academy Presentation
Plastic Tax Avoidance
We currently have available both single web and laminated films for trials, which meet the 30% PCR content requirements to avoid payment of the Plastics Tax.

Mutual Capital Investment
We will consider mutual capital investment with our customers in projects that will assist them to meet their sustainability objectives. In return, we will request customers enter into long term film supply agreements.
Sustainable Films
We currently have available for customers, both single web and laminated heat sealable recyclable films for flowrap, VFFS and Pouch applications. These can be provided with high level barrier properties where required.
It was a huge project for us. Moving from traditional to recyclable materials under incredibly tight time constraints. The NatFlex team met all our demands and expectations and the result is a brilliant end product that we are extremely proud of.

Ian, PhD.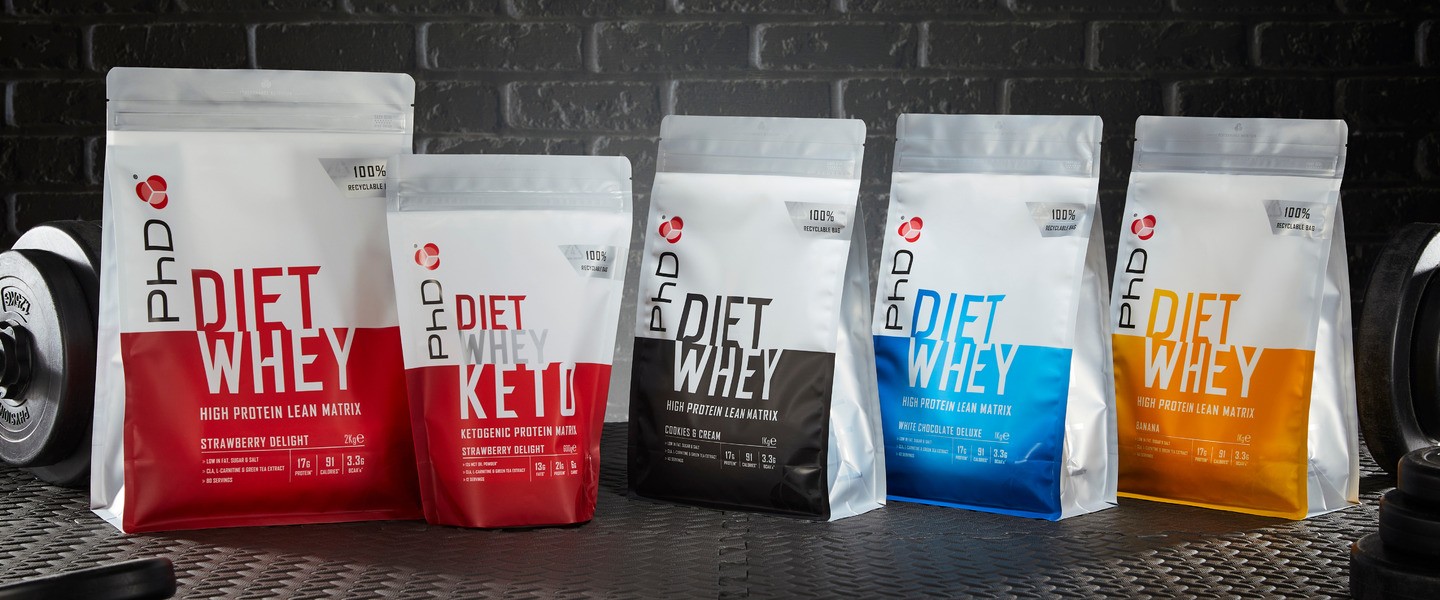 Emission Free Printing, WORLD FIRST!
For companies wishing to reduce their carbon footprint, we can provide printed film utilising hydro- electric power, allied to solvent free print and lamination. The result of this combination is zero emissions from a world beating flexographic print technology.
An example of savings, one customer is making annually is...