Pet Food

Manufacturing premium quality Pet Food for 135 years, Pets Choice decided to launch their new Webbox Natural range of premium cat food in recyclable pouches.
The problem this gave them was that, to maintain the integrity of the cat food in the pouches, a high barrier material was needed and unfortunately, traditional pouches used throughout the Pet Food industry were not recyclable as they were PET/PE, a mixed Polymer Laminate.
That's where National Flexible could help... The Cat's Whiskers - Fully Recyclable | National Flexible
We were very impressed by National Flexible. They worked with us to produce a pouch of which we are justifiably proud. It is 100% recyclable. In addition, it's a great looking pack, it not only looks good, but it feels great. A real departure from standard printed pouches.

Jason, Pets Choice.
There are many recommended formats for displaying your products, here are a few options below;
Woven & Quad Seal Bags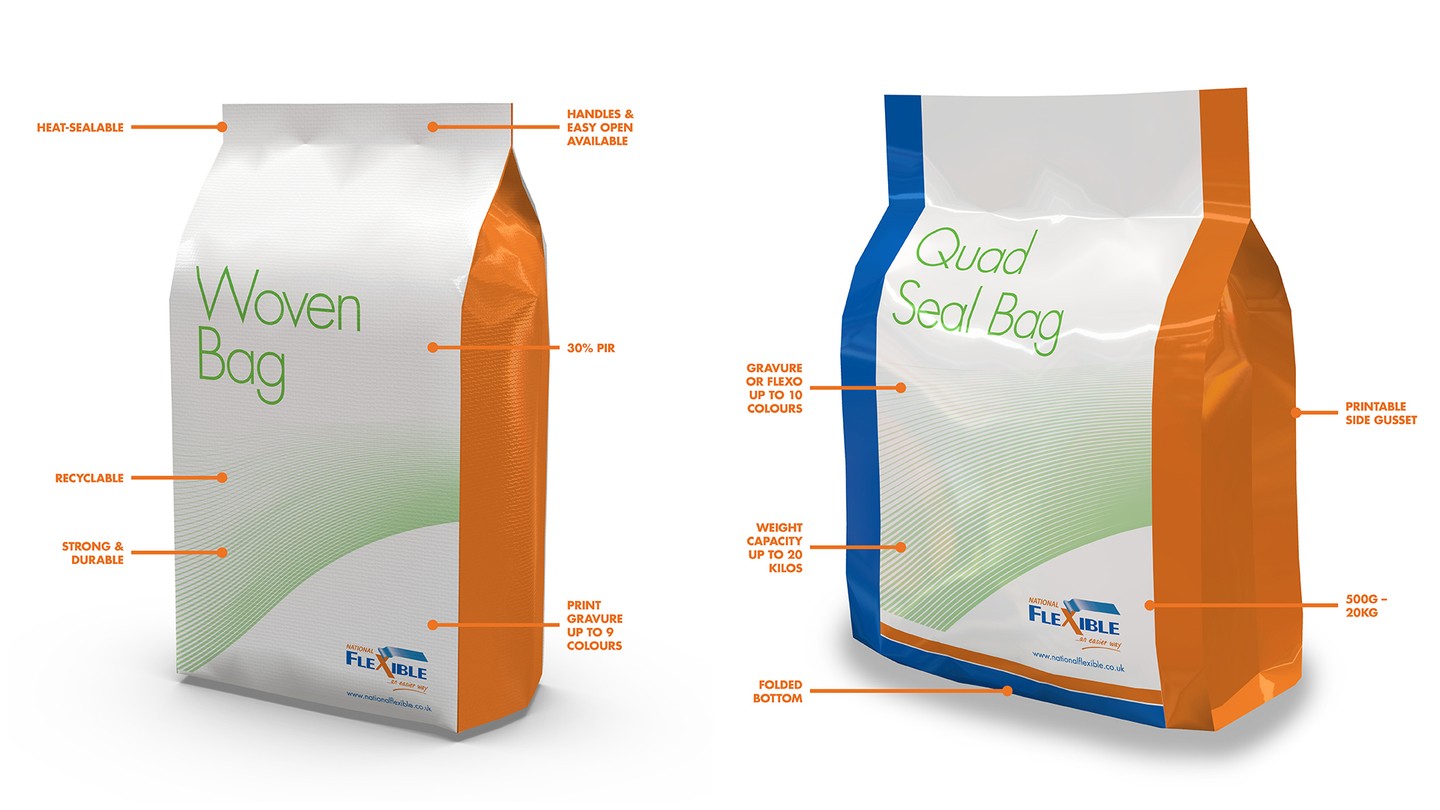 Doy & K Seal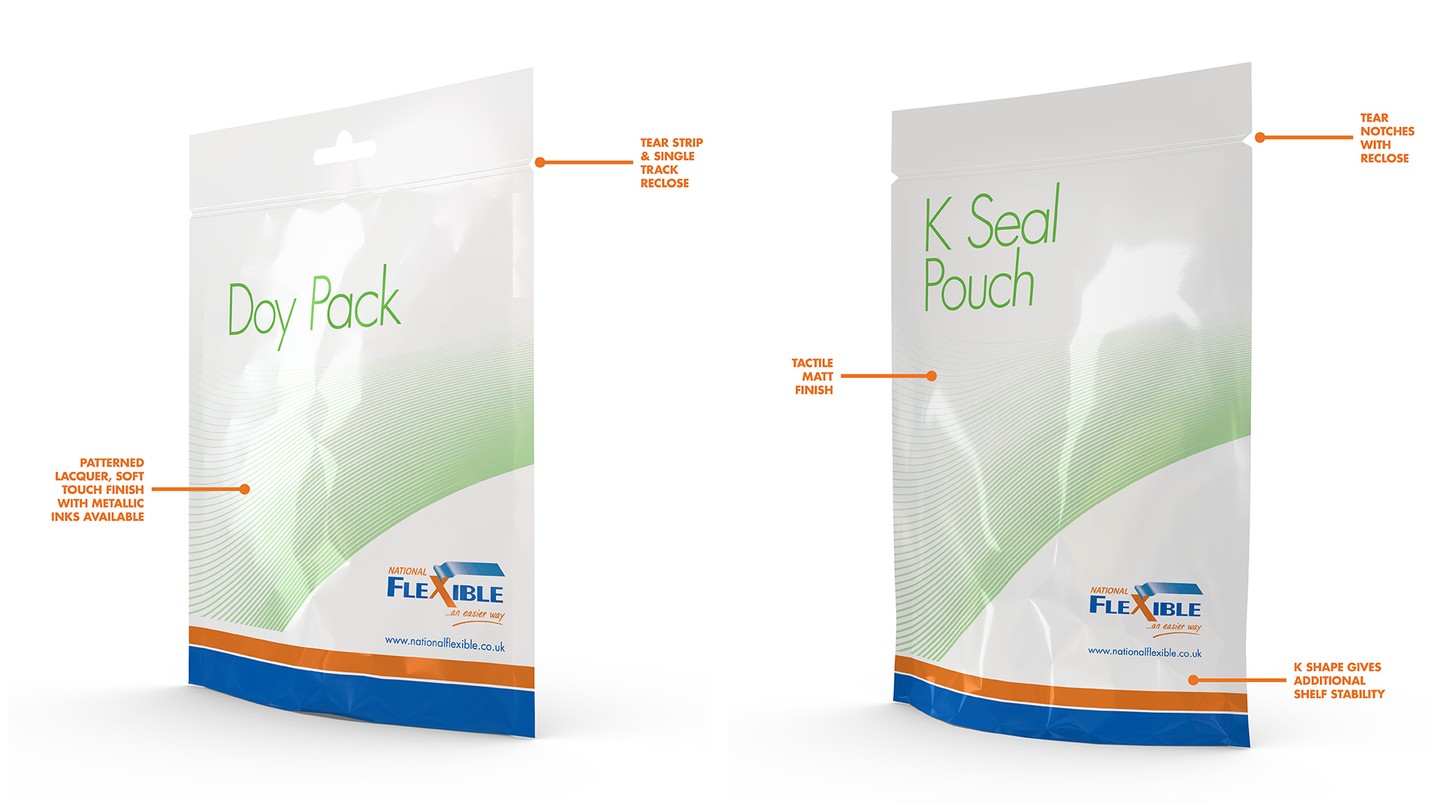 Spout & Flat Bottom Pouch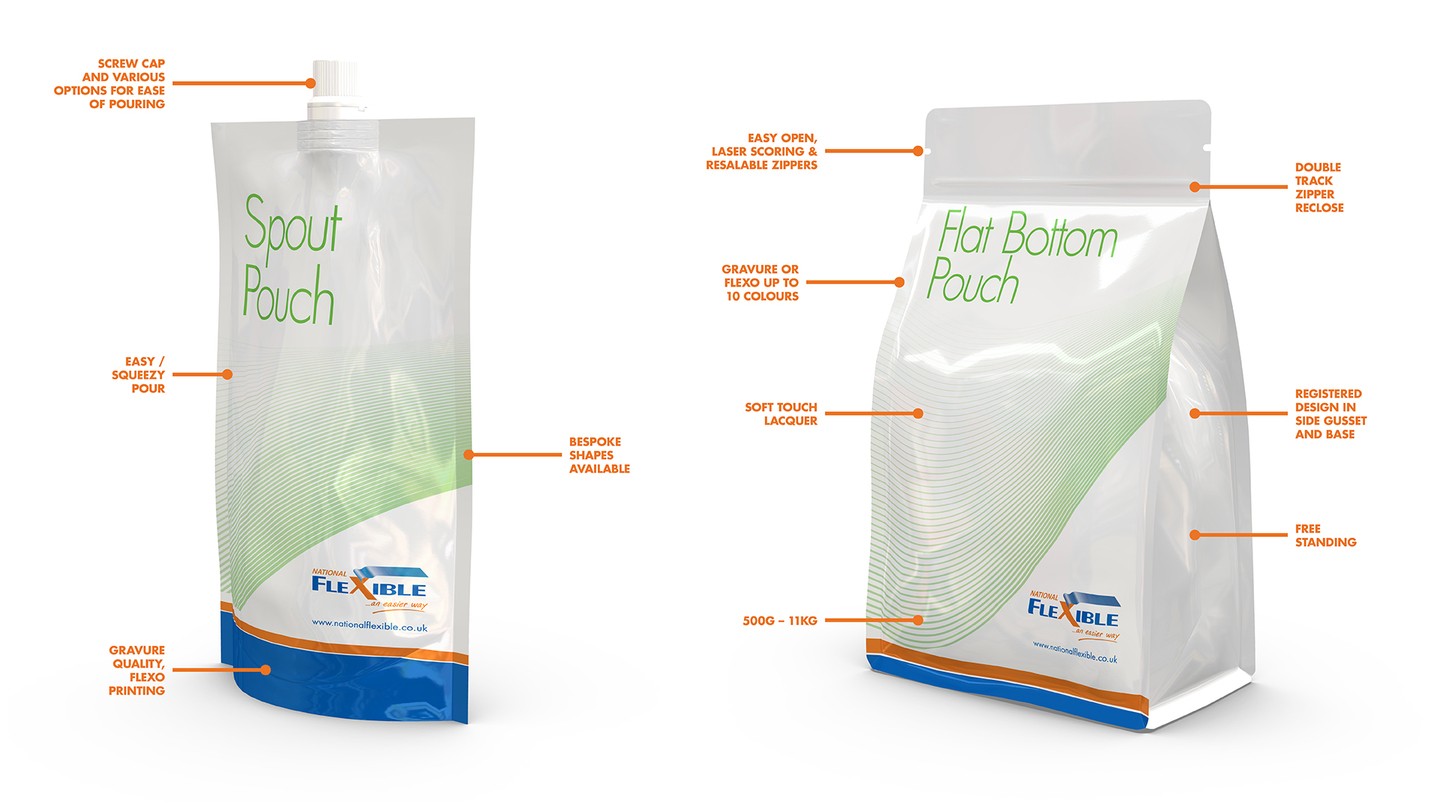 One of the best parts of our job is getting to work with some incredible brands (who we're pretty sure you will have heard of) and helping you to find your perfect pet food packaging is what we do.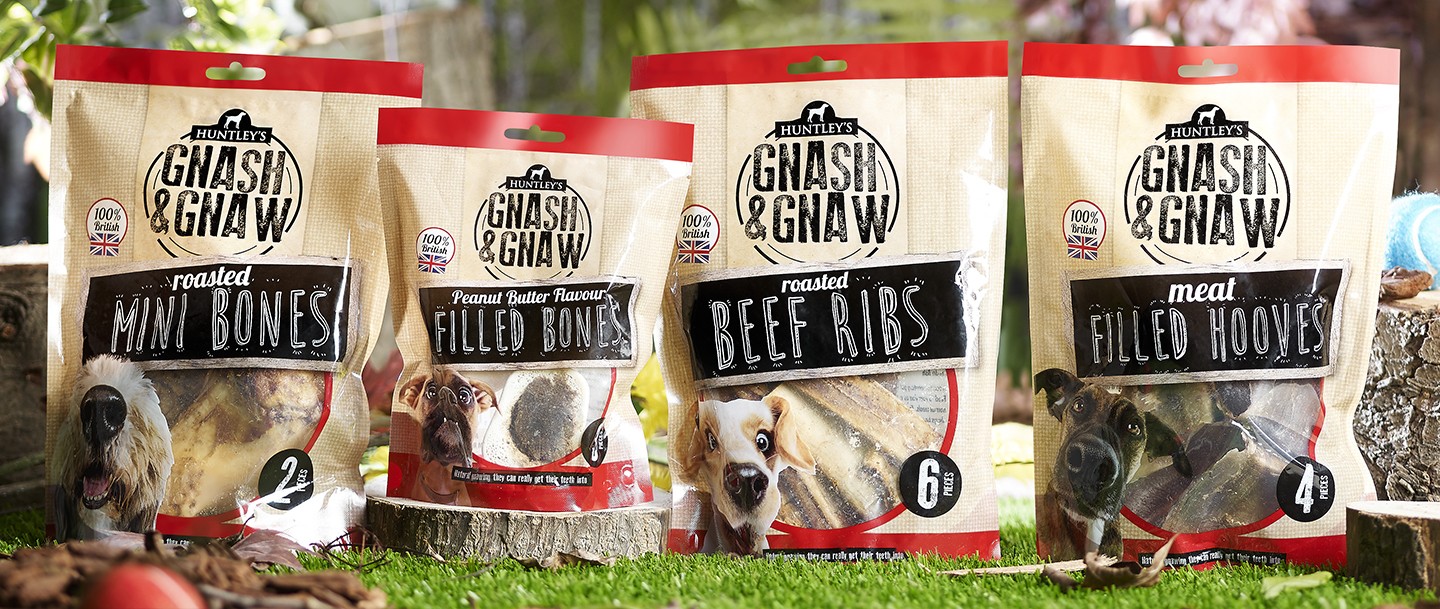 Flexible packaging provides a versatile and convenient solution to pet food packaging, with a wide range of easy opening and resealable options to choose from.