Prev
Next
Film Prices 2022
We are regularly asked by our customers for our thoughts on the likely trend for film prices during the coming year. Recently, Dow, Mobil, and LyondellBasell produced financial results for 2021, these indicate they all benefited financially from the supply chaos. From which, we have formed the following views.
Packaging film prices have risen significantly since early 2020, with increases of over 50% of some premium OPP grades. Major reasons given for these increases are;
1) Bottlenecks in the supply chain
2) Raw material and energy input prices
3) Covid related disruption
All of which have increased PP and PE polymer resin prices on all grades for film, virtually every quarter. Whilst there is no doubt all of the above have significantly affected the cost and availability of PP and PE polymer resin, the latest financial results from three key multi-billion chemical companies reveal that they at least have not suffered any financial damage from Covid. Indeed they have used the opportunity it provided to produce some truly impressive financial returns.
As ever, when considering financial statements from global business it is difficult to draw precise conclusions for specific business activities, but the following numbers give some insight into how well these global giants have been doing, whilst many other industries and companies worldwide were struggling.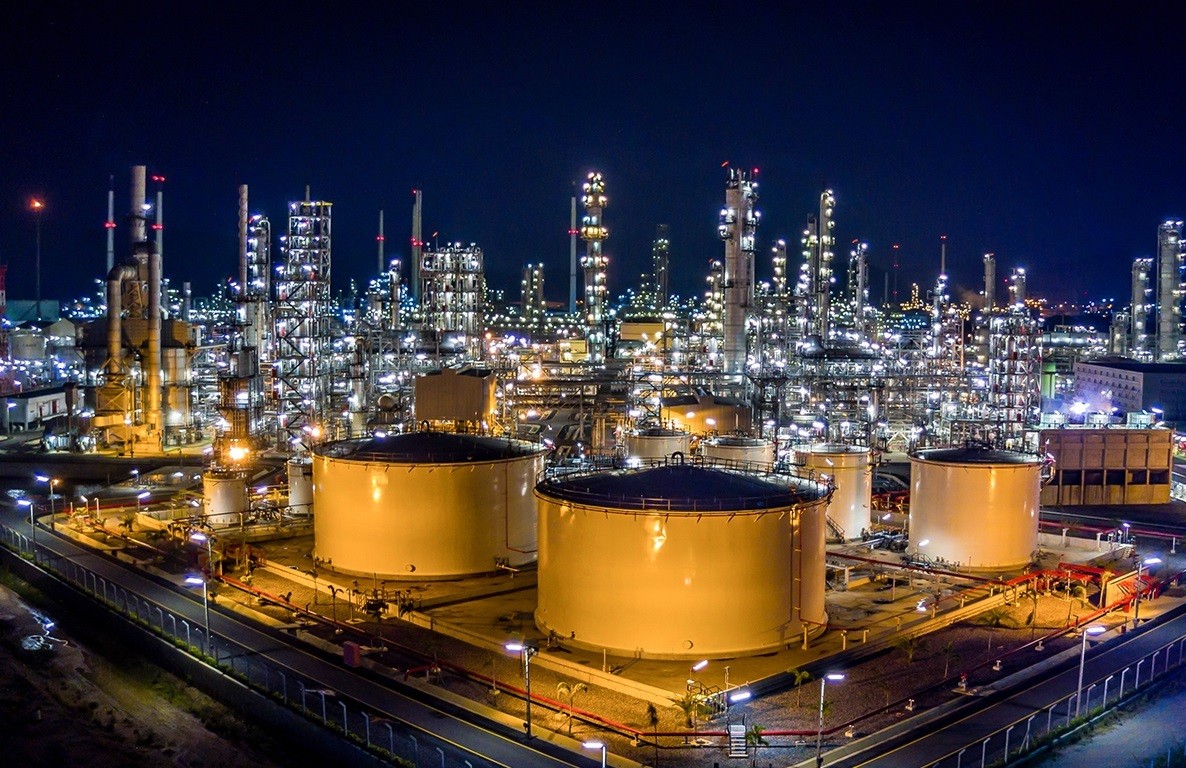 Dow Chemicals
Reported record profits in 2021, some 300% higher than the previous year. Chairman, Jim Fittering, spoke of a record year for Dow and was optimistic for continued strength across all their main markets for 2022. Packaging and Speciality Plastics sales rose 50%, whilst EBT profits rose 300%.
The Chairman commented, 'The driving force behind these increases was, above all, higher sales prices which the group was able to push through in an environment of supply bottlenecks and constantly rising raw material costs.' (His words, not mine).
Polymer (PE and PP) were highlighted as two very highly profitable areas.
LyondellBasell
Sales soared 62% in the fourth quarter of 2021 as did profits, (excluding impairments!). Full year profit was some 400% up against a 66.4% sales increase. European, Asian and International Sales of polyolefins (PP and PE) were up 43.5%. Profits fell $100 million due to planned "Outages".
These of course, along with similar planned outages 'from competitors allied to force majeure outages' led to polymer resin shortages and higher polymer resin prices.
Exxon Mobil
Suffice to say posted its highest fourth quarter profit for 7 years. The results summary reported that 'chemical operating earnings were 200% ahead of a year ago' which suggests that like Dow and Basell, Exxon were not struggling to increase prices and increase profits.
Summary
What do these results infer for UK Film prices going forward?
It is glaringly obvious that the polymer suppliers have taken advantage of the COVID induced supply problems and the increased energy prices to increase their profits exponentially/ If they had simply raised the extra input costs associated with these problems profits would not have soared. Of course, the sales have increased by 40-60% but so have their prices to customers. There is no suggestion anywhere that the extra sales are due to extra volume as Dow's Chairman freely admits they have 'forced through price increases' and is 'optimistic that current pricing levels will continue'.
We are not so sure! We have seen the large chemical giants overreach themselves before, sufficiently enough for the EU commissioners to take an interest. We anticipate polymer resin prices peaking in the first half of 2022 (subject to positive political developments), that said, we have the Plastic Tax coming in April, with around £200 a tonne added to standard prices.
As a consequence, we are continuing to maintain high stock levels for those customers who have given us their commitment and, where appropriate, we are prepared to look sympathetically at any other stocking they may have over the 6 months free period.
There are no guarantees we are correct in our forecast's, but these notes indicate why we believe holding higher film stocks to the half year is prudent. Experience has shown that when polymer resin prices start to fall, then production capacity is reduced to balance demand.
Meanwhile, I would welcome your views and why not join me on LinkedIn for more regular updates.
https://www.linkedin.com/in/barry-twigg-3a440b53/
#DontHatePlastic