Prev
Next
Resin and Film Shortages Alert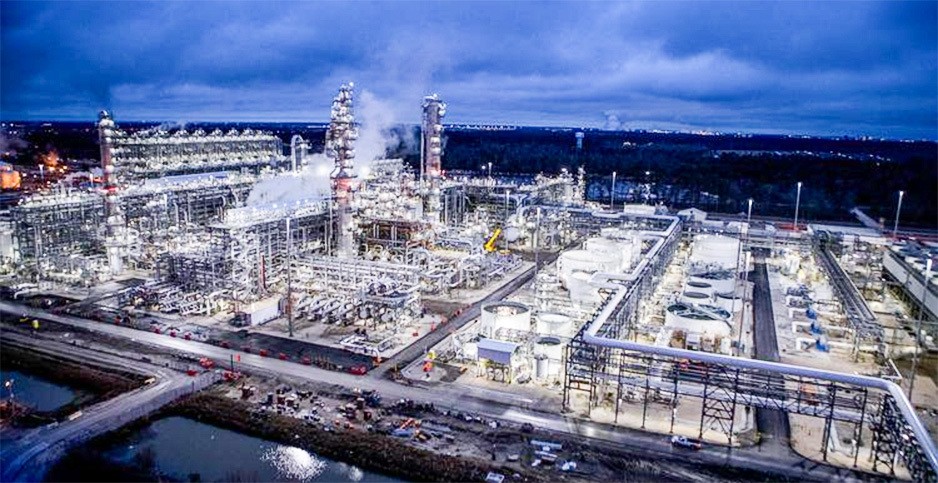 During the final ¼ of 2020, polyolefin polymer shortages occurred across much of Asia as hurricane Laura severely disrupted polymer plants in the US, resulting in several major plant outages. Meanwhile, strong demand for polyolefin resin from China, particularly for PPE products continued. The consequence was an escalation in polymer and film prices across much of Asia and the Middle East, with some specialist polymers being diverted from Western markets to Asia to take advantage of the higher polymer prices.
Thus, the new year started with polyolefin resin availability around the World in a fragile condition. As could be anticipated, the major polymer resin producers as is usual scheduled their plant maintenance for the first ¼ and this has gone ahead, despite resulting in lower outputs from those plants affected.
However, there have also been a series of 'Force Majeure' declarations from resin suppliers across Europe. These include Ineos @ Grangemouth (The UK's largest source of supply), Borealis in Finland and Belgium, Lyondell Basell in Spain, there has also been a major cracker explosion at a cracker in the Czech Republic.
The consequences of these capacity closures is far reaching. Currently, polymer prices in the USA are at their highest since 2014 (when crude oil prices were close to $100 a barrel), whilst prices in Asia remain at their high 2020 levels. More importantly, European film extruders who had advance orders for Polymer at contracted prices are being faced with major price increases as 'Force Majeure' clauses are invoked. The result, in some cases, is a bidding war for the resin available, with some polymer suppliers implementing volume allocation of certain film grades to prevent over ordering.
From the foregoing, we can deduce that three things are likely to happen over the next few months.

1, There will be a scarcity of some films.
2, Lead times for deliveries of all films will likely be extended.
3, Film prices will probably increase significantly.
UK Converters
These events will leave UK Film converters in a very difficult position. According to the 2019 Company accounts (the last full year we have figures available), the top 8 UK Convertors made a cumulative loss of some £15 million. Whilst this includes the results of the Mondi closure, few of the other companies are highly profitable. Of the next 10 companies analysed, three were in a loss making position and once again, none of the others were producing high profits.
It is more than likely that in 2020 the financial situation of some of these companies deteriorated further, therefore, few, if any, are in a strong position to absorb film cost increases. Therefore, the logical solution, wherever possible, will be to pass these increases to their customers, where they will undoubtedly be resisted in the current trading climate.
It may be that as and when security of supply becomes the critical factor, consideration of price becomes secondary, but this will all depend on any volume shortfall in polymer resin supplies.
It is reasonable to conclude therefore that the current situation is on a 'knifes edge' with no one certain of the outcome. I am sure, just like National Flexible, all convertors will have their orders placed for deliveries over the next few months, but what volumes will be received and at what price may for the first time in many years be in doubt. However, we were sufficiently prescient to ensure we had large stock holding at the end of 2020 so we should be able to weather the storm.
We shall no doubt find out in due course.
Meanwhile, I would welcome your views and why not join me on LinkedIn for more regular updates.
https://www.linkedin.com/in/barry-twigg-3a440b53/
#donthateplastic