Environmental Audit Sustainable Packaging
National Flexible have a full range of sustainable flexible packaging films and pouches.
These include compostable, recyclable, recycled content, BDP and downgauging.
We would visit your site and review your current packaging and establish what you would like to achieve and agree targets.
Based on this information we would come back with a proposal on how you could achieve them.
Please contact us for more information.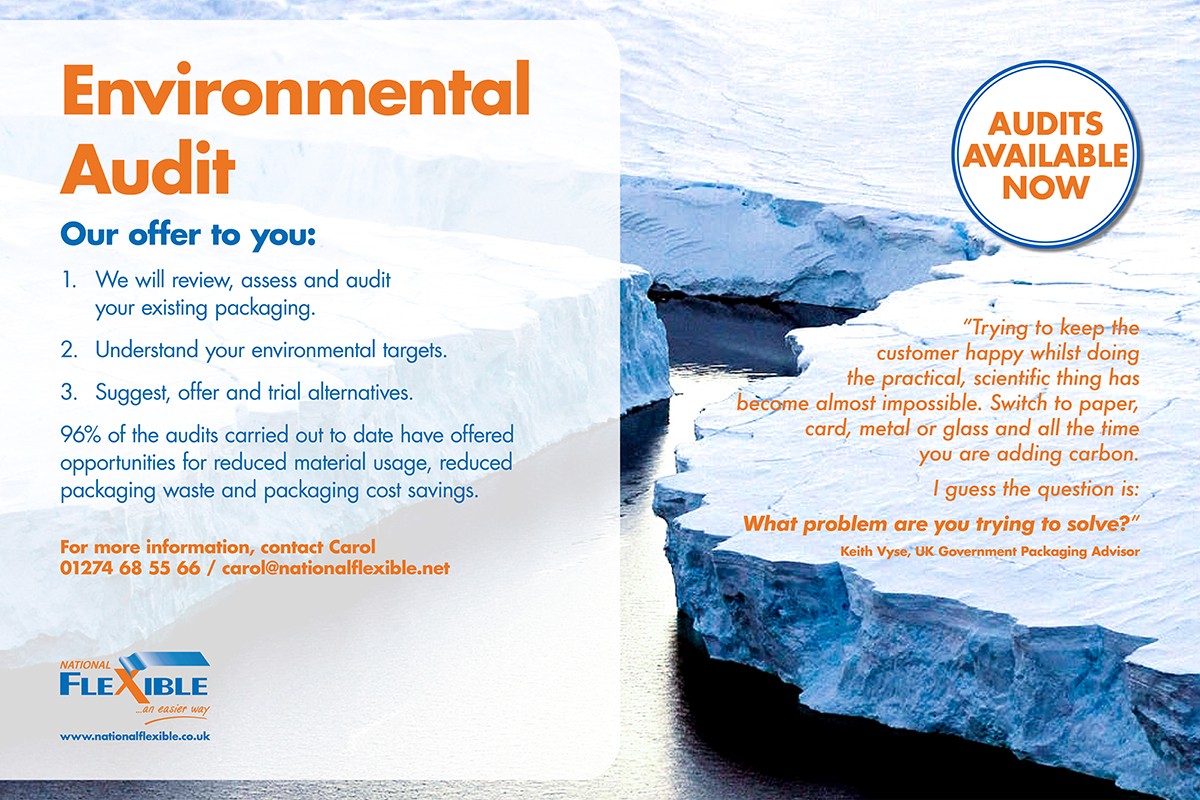 Find out more about The Academy