The Beast from the East returns to National Flexible
The Beast from the East returns to National Flexible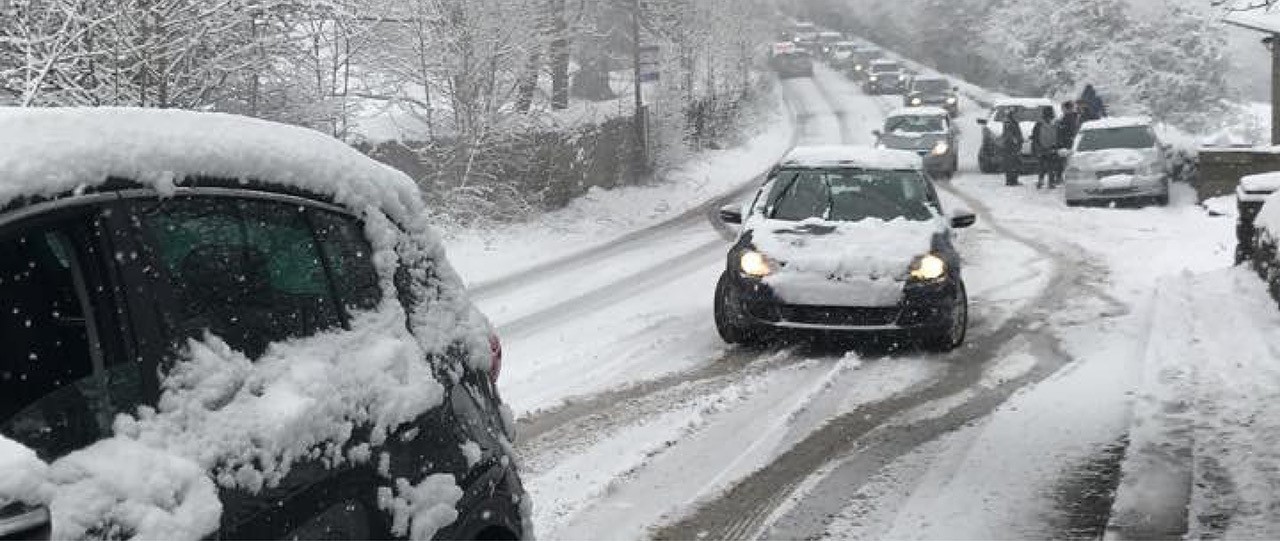 If it wasn't bad enough the poor conditions froze over our Packaging Innovations exhibition, the treacherous weather decided to make a comeback to West Yorkshire this week.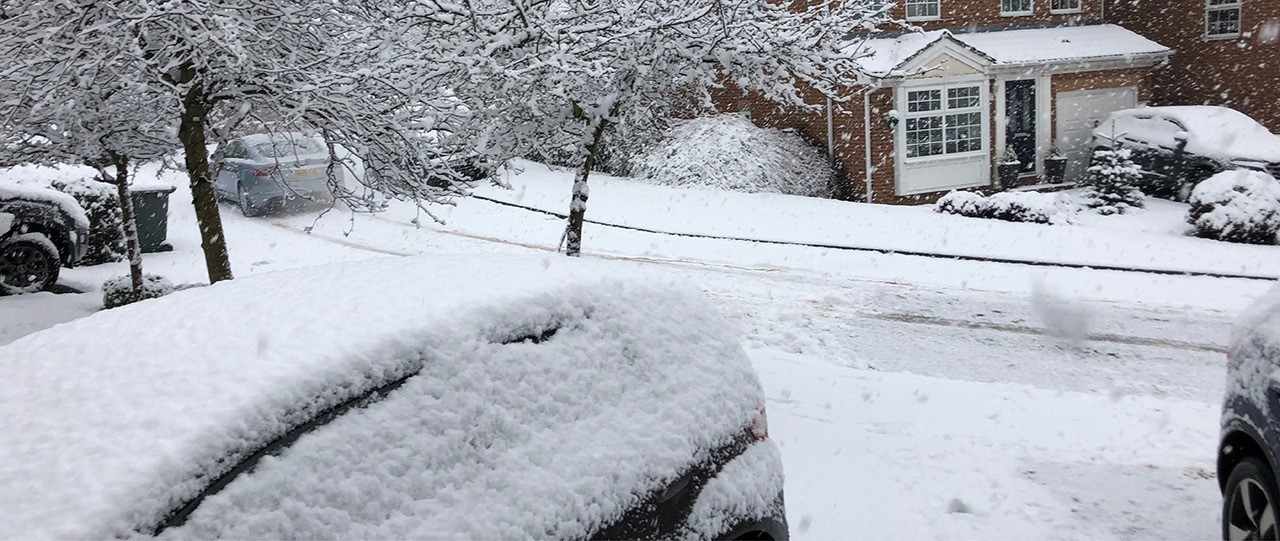 Schools closed, trains and buses cancelled and chaos on the roads yet again.
It has taken some of our staff members nearly 3 hours to make a 10 mile journey… Now that is dedication!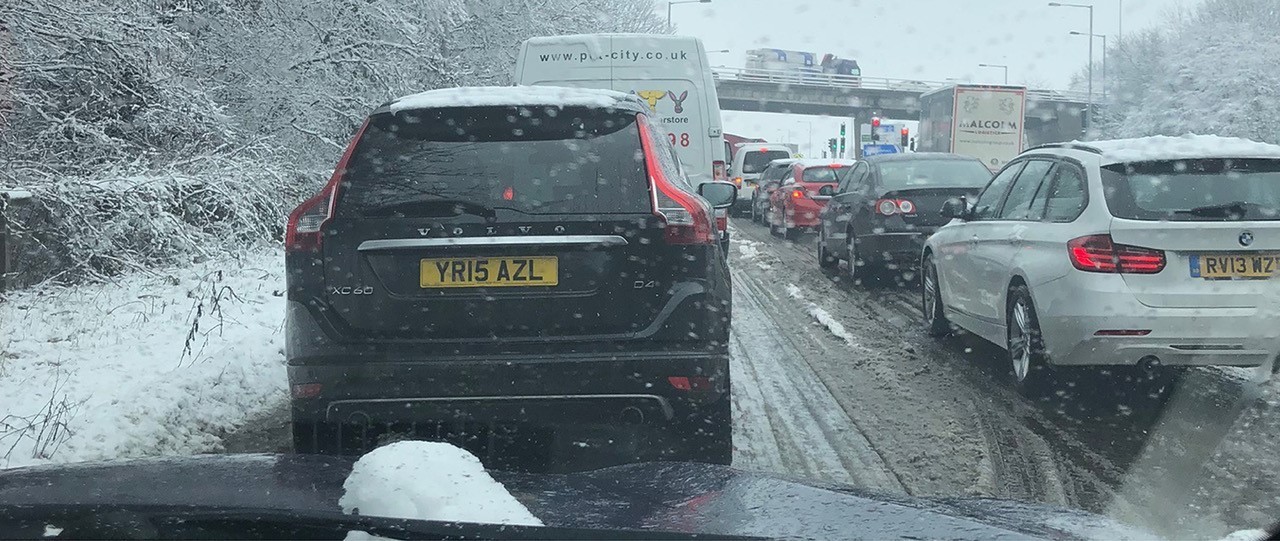 We are working with our hauliers to try and ensure our customers film delivery still arrives on time or with little delay.
If our customers have any images or stories of their weary weather journeys we would love to see them, surely National Flexible are not alone?