"Good Eggs" at National Flexible
"Good Eggs" collect 314 Easter Eggs for Leeds Children's Charity!
The marketing team here at National Flexible became aware of an Easter egg appeal for the Leeds Children's Charity at Lineham Farm.
Leeds Children's Charity helps children who are going through or have gone through abuse, neglect and poverty.
National Flexible and Leeds Children's Charity dropped Easter eggs off for these children in time for Easter and the charity also held an Easter egg hunt for the children.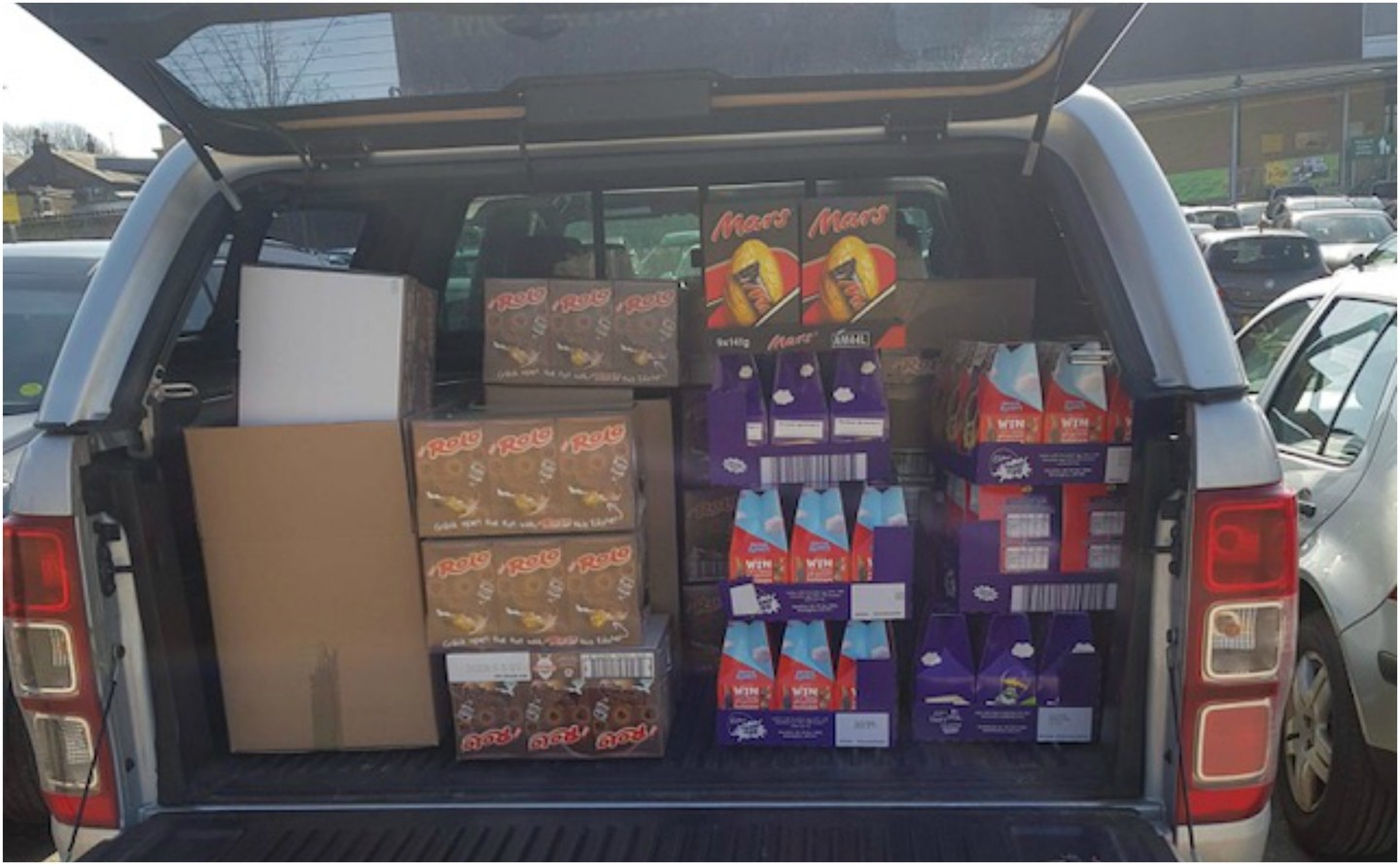 National Flexible agreed to MATCH every single egg that the team could get donated!
The response from National Flexible's employees, friends, families, local community and customers was "eggs-tra special"!
In just one week we raised a huge 314 Easter eggs!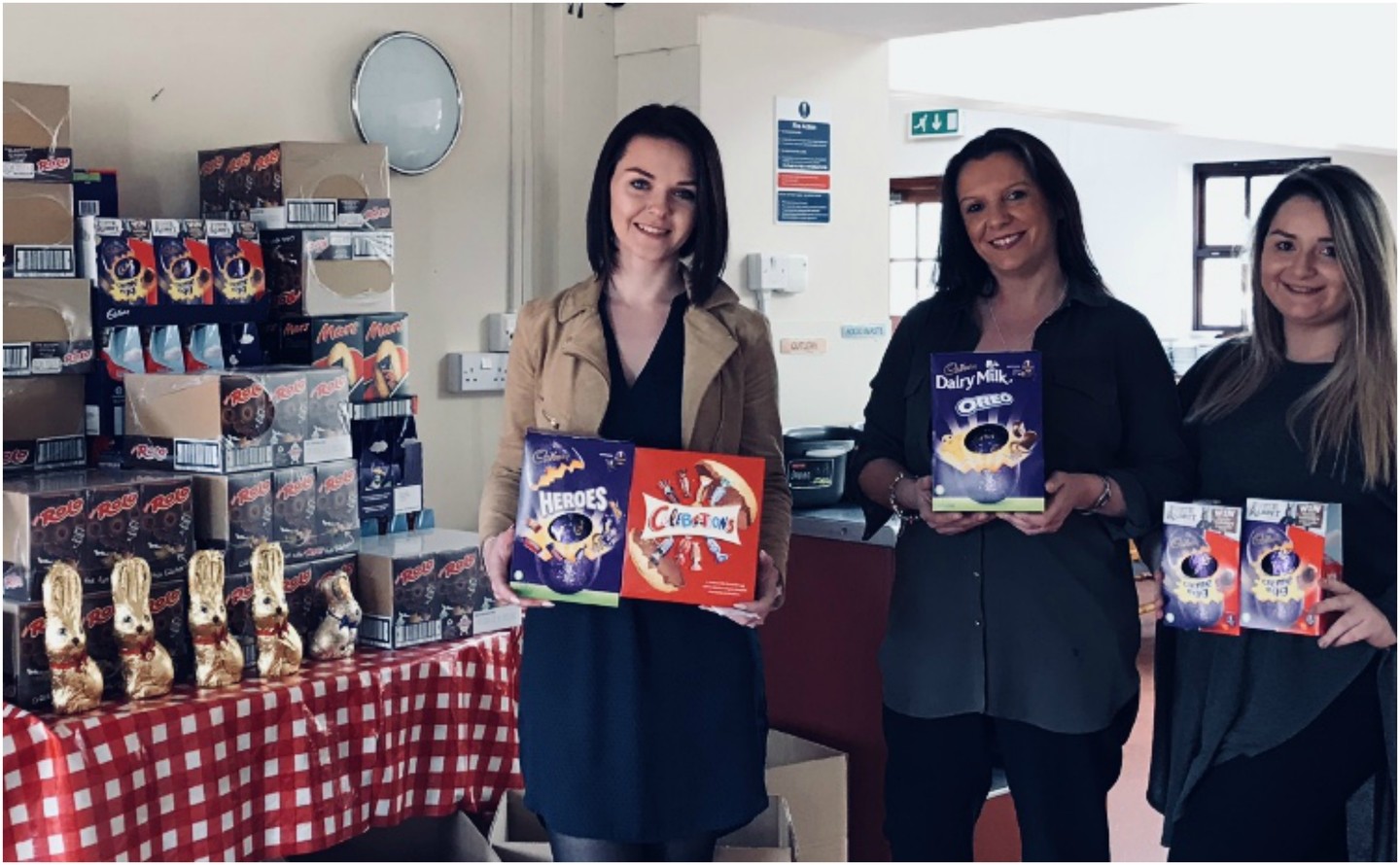 We would like to thank everyone who helped us support this amazing charity!