Cheltenham Festival
Cheltenham Festival
What better way to treat our customers than to take a trip to Cheltenham festival on the legendary Ladies Day!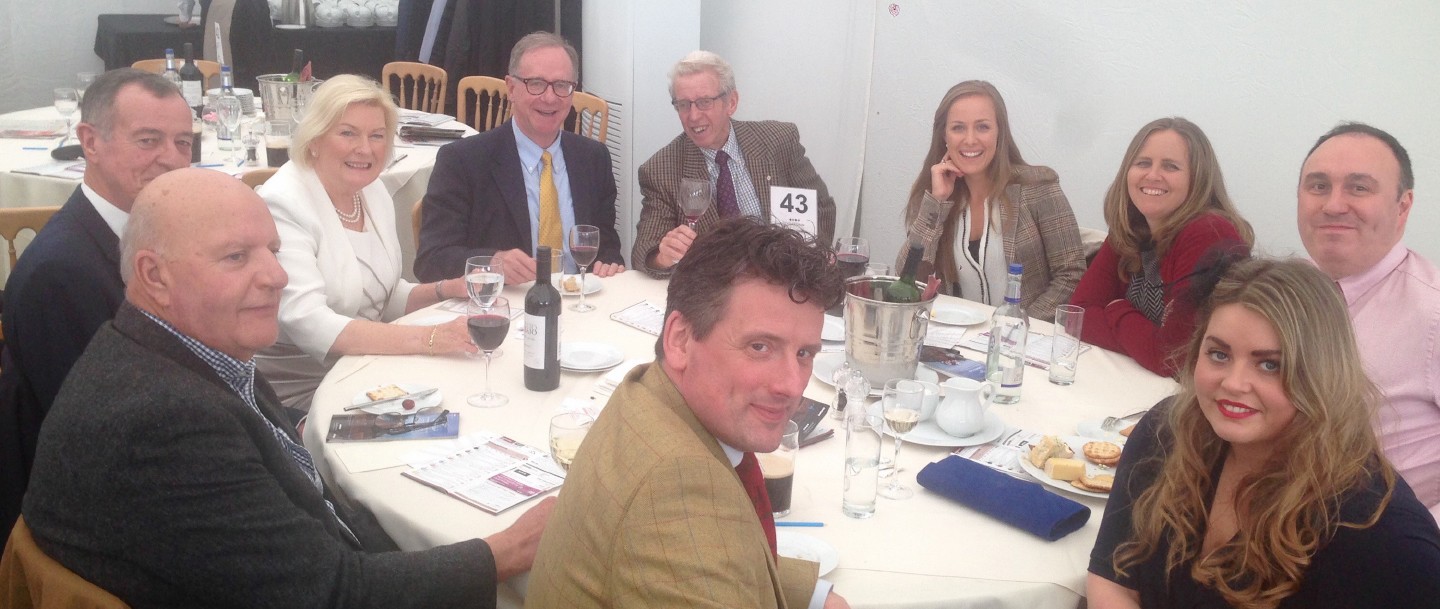 A day that was filled with betting tips, nail-biting finishes and some fabulous fascinators.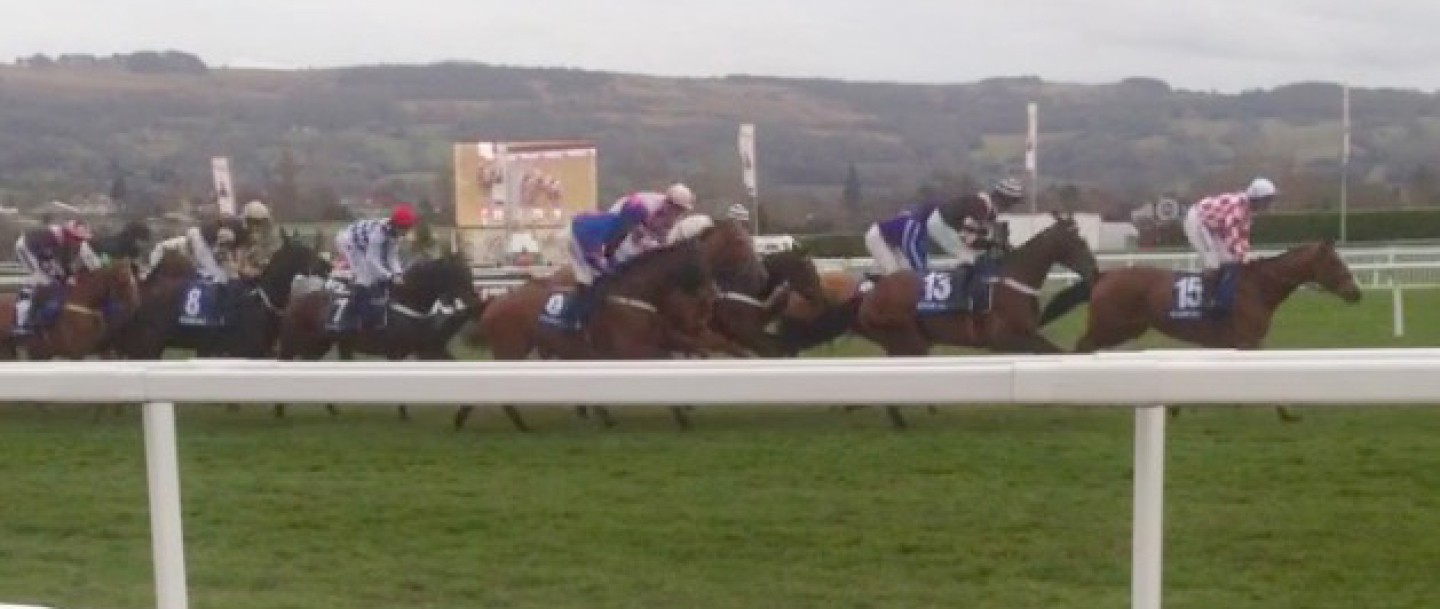 Thank you to those who joined us on the day, you were great company on what was a superb day.